LOVE

.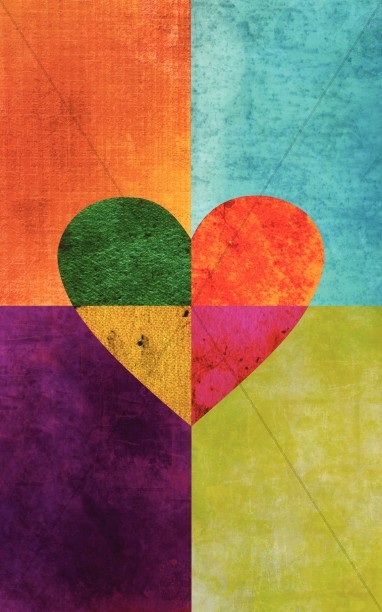 As we end this month filled with hearts and cards:
I pondered over Galatians 5:14 the other day.
For all the
law
is
fulfil
led in one word, even in this; Thou shalt love thy neighbour as thyself.
All the law?
Hmm. So loving my neighbor as myself is loving God.
And Loving my neighbor as myself stops me from coveting, from killing, from stealing, from bearing false witness, from committing adultery, and from dishonoring my mother and father.
Remarkable.
Yes, All the Law is fulfilled in one word, even in this;